Deep expertise.
Rich experience.
We get that the world is complex and competitive. That you need distillation alongside interpretation.
We get that only fit-for-purpose solutions will do, and that fresh and fluid innovation must be backed by strategic rigour. We get that clients want, and deserve, a service experience that is reliably seamless, constructive and engaging. And beyond this, we have deep expertise in the areas that matter to you, and rich experience in industries including yours.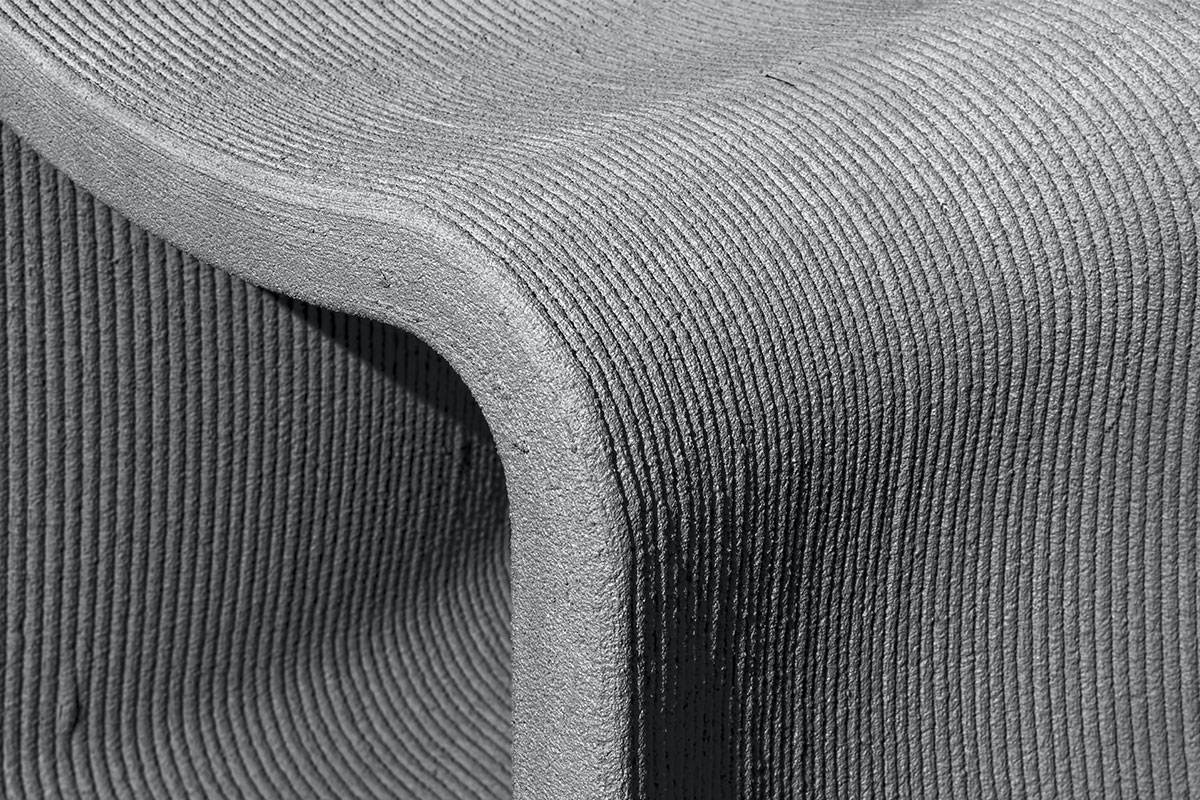 Focus Areas
Analytics
Category & Brand Health
Innovation
User Experience
Brand Positioning & Growth
Customer Experience
Marketing Effectiveness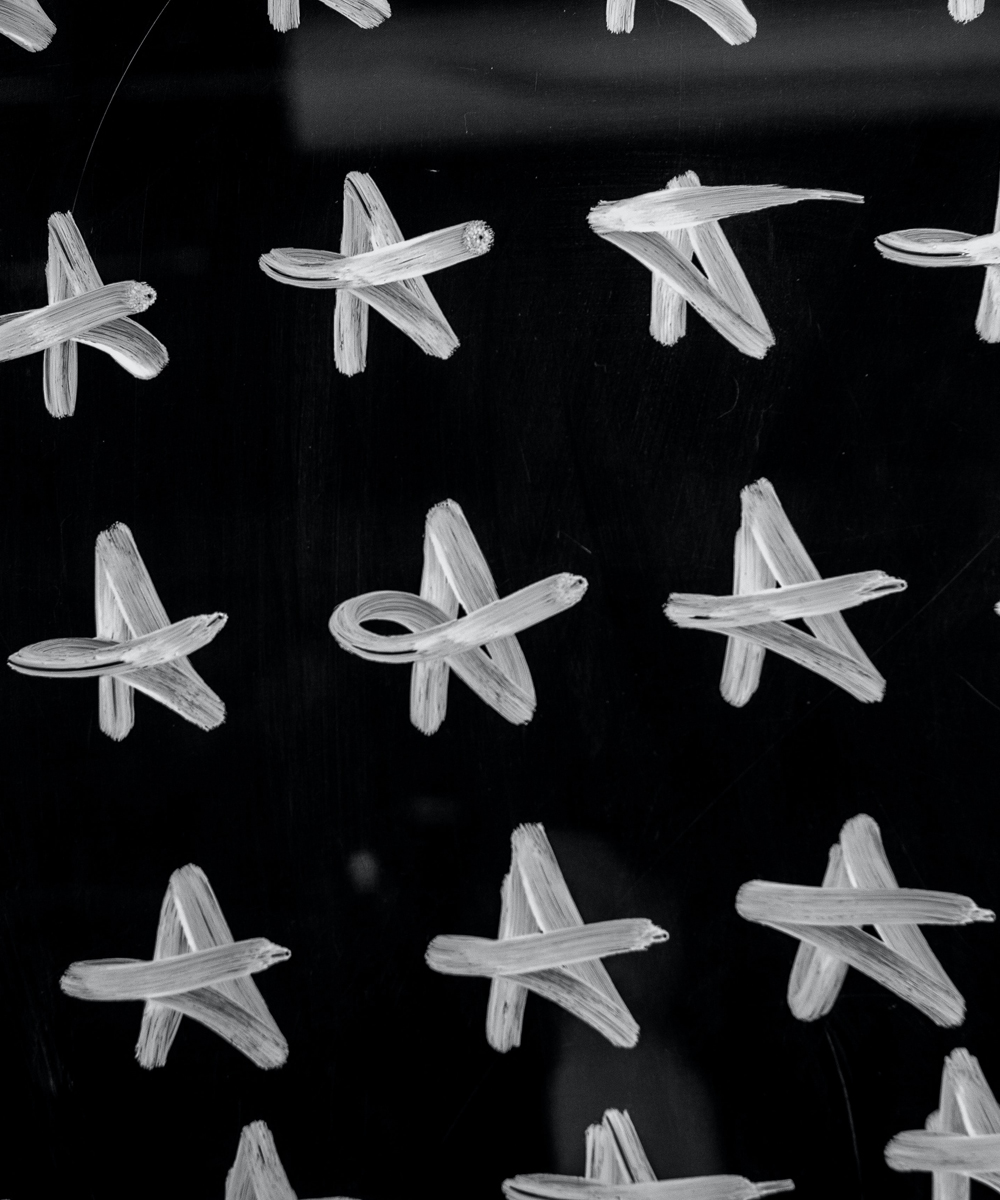 Industries
Advertising, Media & Communications
B2B
Fashion, Beauty & Luxury Brands
FMCG & Retail
Tech
Automotive
Energy & Utilities
Financial Services
Food & Beverage
Telecoms
In these areas and industries our expert analysts decode and make sense of human attitudes and behaviour, bringing key strategic insights to the fore.
Because an increasingly complex environment requires research design that is broad enough to capture emergent sentiment, and engaging enough to optimise consumer participation, we blend our specialist interviewing and moderation with sophisticated data collection tools and techniques. Whatever it takes.